Tyler, The Creator- See You Again Roblox ID
Removed for copyright
ID:
Rating:
Description:

This song is a great song and catchy too recommended song you must try

by Christina Mowbray

Thanks! Your description is awaiting moderation.

Uploaded:
July 29, 2017
Share:
Most Popular See You Again Roblox ID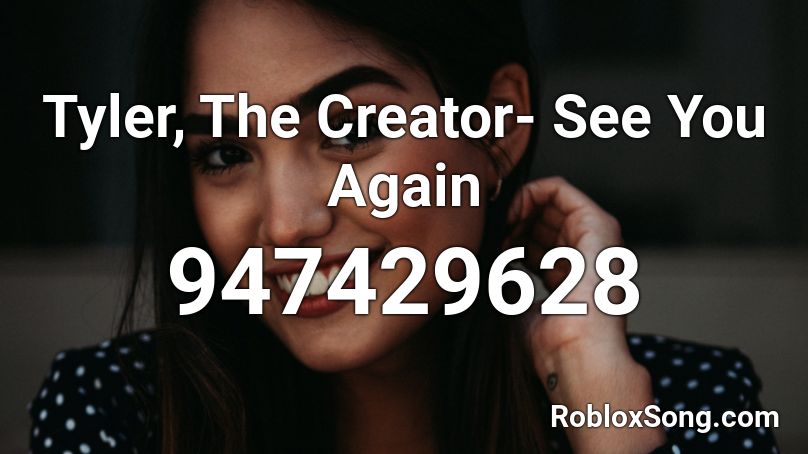 Please click the thumb up button if you like the song (rating is updated over time). Remember to share this page with your friends.