love joy - taunt Roblox ID
Not Working
ID:
Rating:
Description:

this is a song by LoveJoy (a band with 5 members)! Taunt is one of the songs from their album called "Are you alright?"

by axol0tz

Thanks! Your description is awaiting moderation.

Uploaded:
May 10, 2021
Share: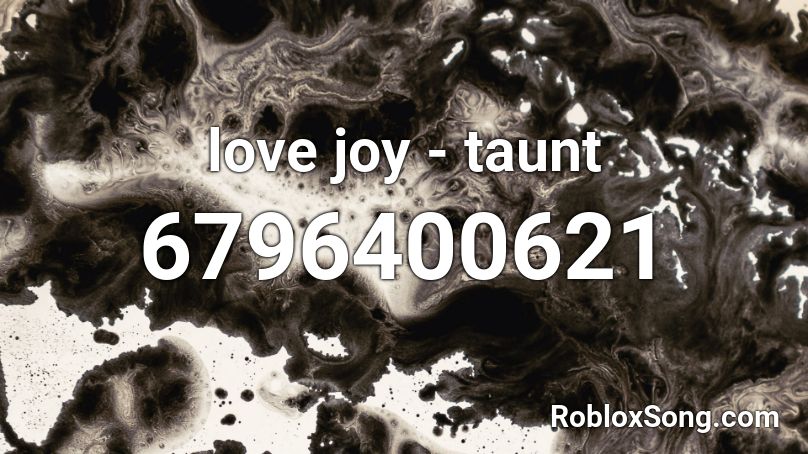 Please click the thumb up button if you like the song (rating is updated over time). Remember to share this page with your friends.