The Caretaker - Everywhere At The End Of Time (1) Roblox ID
ID:
Rating:
Description:

the painful song about dementia, not sure but this might be the full song meaning that this is VERY long. ive been listening to it for 15-20mins now, beat that.

by makkaramies99

Thanks! Your description is awaiting moderation.

Uploaded:
May 08, 2021
Share: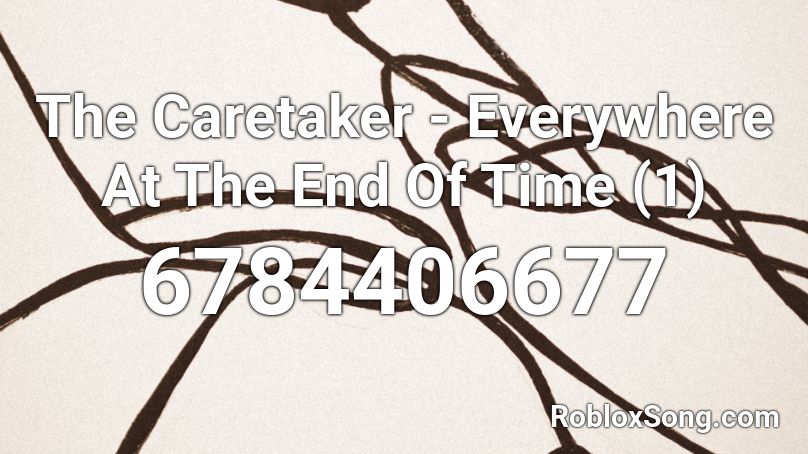 Please click the thumb up button if you like the song (rating is updated over time). Remember to share this page with your friends.