I See a Dreamer Roblox ID
ID:
Rating:
Description:

the best dream song out there dont dream be a dreamer

by if your a dreamer listen to this

CG5 - I SEE A DREAMER.. INCLUDING: DREAM, BADBOYHALO, GEORGE NOT FOUND, and that ninja guy

The most recent CG5 song made about the Dream Team, three Minecraft youtubers that are taking the internet by storm.

this is the best!! it actually works and its a great song from CG5!!

by Dream

This Dream team song would work perfect in any fans copy! Paste it in any ROBLOX boombox for a wild ride

A song made by CG5 about the Dream team.

by bonn

Thanks! Your description is awaiting moderation.

Uploaded:
January 15, 2021
Share: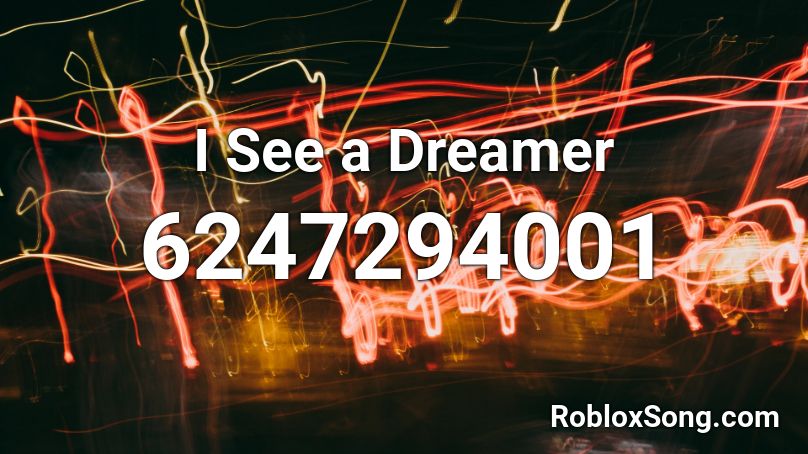 Please click the thumb up button if you like the song (rating is updated over time). Remember to share this page with your friends.