Yarichin B club, Touch Roblox ID
ID:
Rating:
Description:

The best best anime song in the world ;)

by We love bois wearing maid dresses

dont support the anime but the song is IMMACULATE

by Zero

if you find this song playing in roblox theres a 90% chance its a weeb. the best bes best best anime/weeb song in the world

by weeb

Thanks! Your description is awaiting moderation.

Uploaded:
October 24, 2020
Share: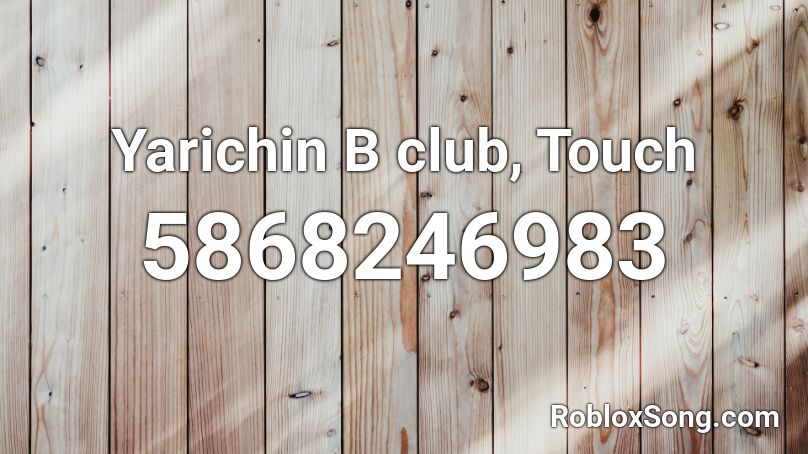 Please click the thumb up button if you like the song (rating is updated over time). Remember to share this page with your friends.