alors on danse - stromae (slowed) Roblox ID
ID:
Rating:
Description:

good, it worked for my roblox mm2 speaker, bit faster then i expected, would like it a but slower but overall good

by P3N15

Thanks! Your description is awaiting moderation.

Uploaded:
August 28, 2020
Share: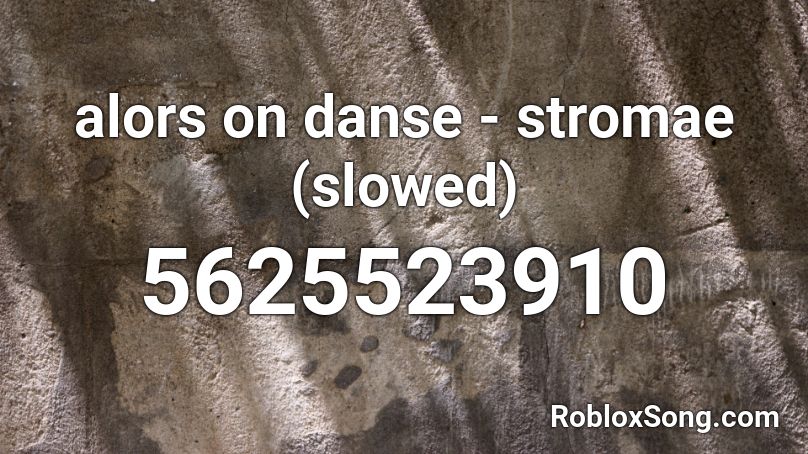 Please click the thumb up button if you like the song (rating is updated over time). Remember to share this page with your friends.