JoJo ~Sono Chi no Sadame~ Roblox ID
ID:
Rating:
Description:

Jojo bizarre adventure's first season(Phantom Blood) Opening

by Kira Yoshikage

Thanks! Your description is awaiting moderation.

Uploaded:
November 20, 2016
Share: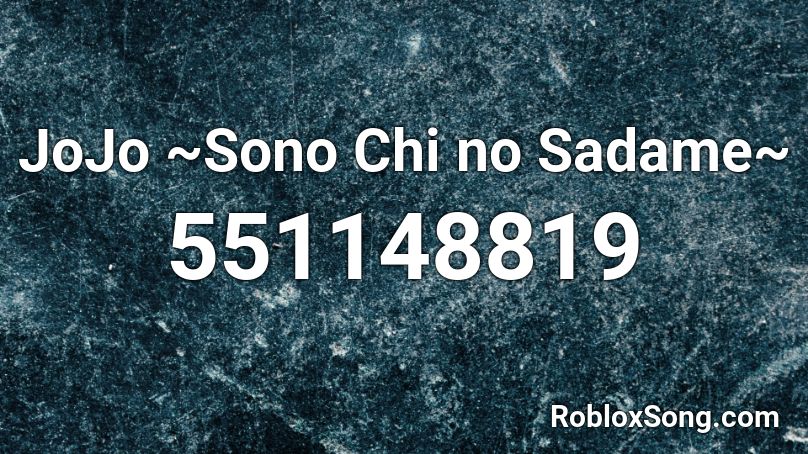 Please click the thumb up button if you like the song (rating is updated over time). Remember to share this page with your friends.