The Great Strategy Roblox ID
This ID is currently PRIVATE.
ID:
Rating:
Description:

this is the old roblox anthem song

by UwU

its a classic from 2005! this classic song is extremly nostalgic, even regarded as the roblox theme song back in the day, Enjoy!

This is a really amazing song from 2005 by BadLiz. I advice you should listening to this song for ultimate nostalgia from Roblox in its release and its beta stage.

by tatari2

Thanks! Your description is awaiting moderation.

Uploaded:
January 21, 2020
Share: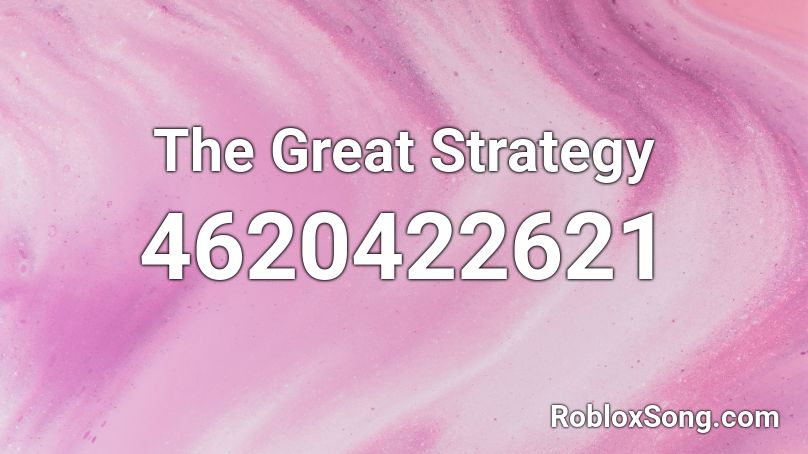 Please click the thumb up button if you like the song (rating is updated over time). Remember to share this page with your friends.