Sub Urban - Cradles (Full) Roblox ID
Not Working
ID:
Rating:
Description:

just use this because its good

Yo This Is So Good Try This Its Like 1 Hour

by Adam Carlisle Olfindo

Thanks! Your description is awaiting moderation.

Uploaded:
August 07, 2019
Share: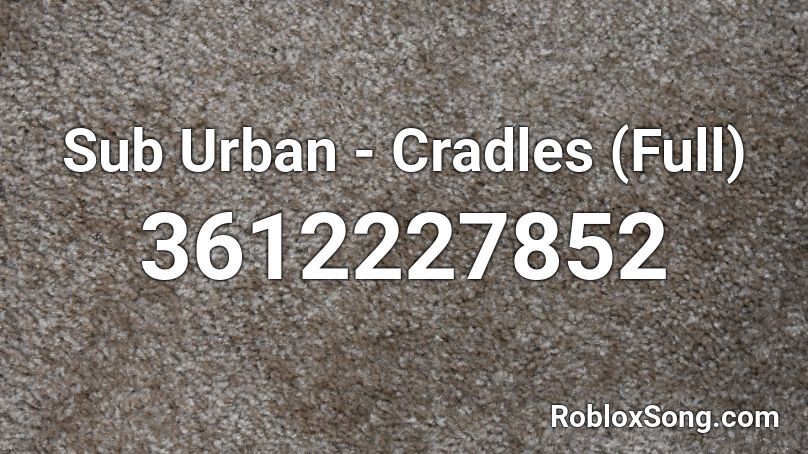 Please click the thumb up button if you like the song (rating is updated over time). Remember to share this page with your friends.