SCP - Breach Roblox ID
ID:
Rating:
Description:

this is... beautiful this music can be most favourite if more peoples will hear it. I can hear it every day

by Mint

Thanks! Your description is awaiting moderation.

Uploaded:
July 01, 2019
Share: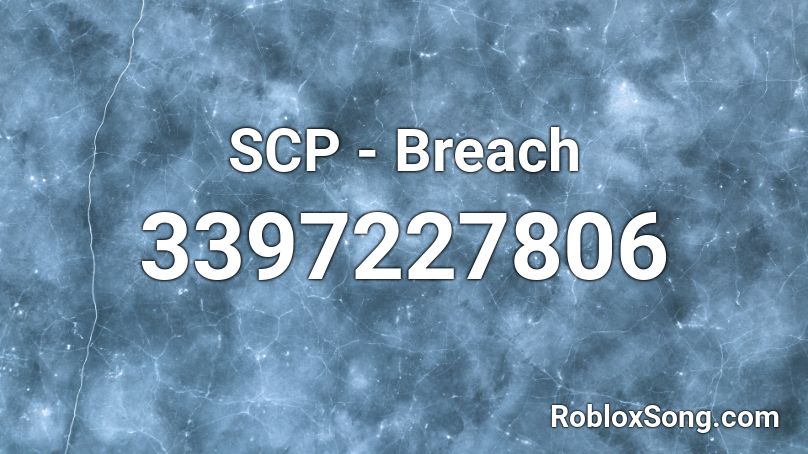 Please click the thumb up button if you like the song (rating is updated over time). Remember to share this page with your friends.