Minecraft - Wet Hands Roblox ID
This ID is currently PRIVATE.
ID:
Rating:
Description:

this song is from a sand box game called MINECRAFT and a man named cg14 is the one who made the music currently in 2021 it is getting ready for 1.17 and it will be the update that every one likes

This song, Wet Hands, is from a sandbox game called Minecraft. CG18 (was that his name?) made it. The game Minecraft is currently in 1.17 so go play it after playing this in Roblox!

by lolwut

Thanks! Your description is awaiting moderation.

Uploaded:
April 19, 2019
Share: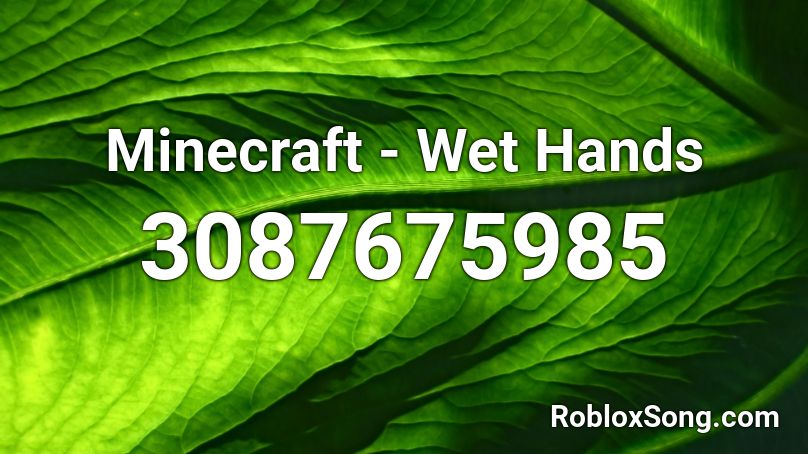 Please click the thumb up button if you like the song (rating is updated over time). Remember to share this page with your friends.