~Jojo~ Sono Chi no Sadame Roblox ID
This ID is currently PRIVATE.
ID:
Rating:
Description:

This is the Japanese song introduced to JoJo's Bizarre Adventure Part 1. It is one of the most loved songs in the JoJo francise.

Thanks! Your description is awaiting moderation.

Uploaded:
March 18, 2018
Share: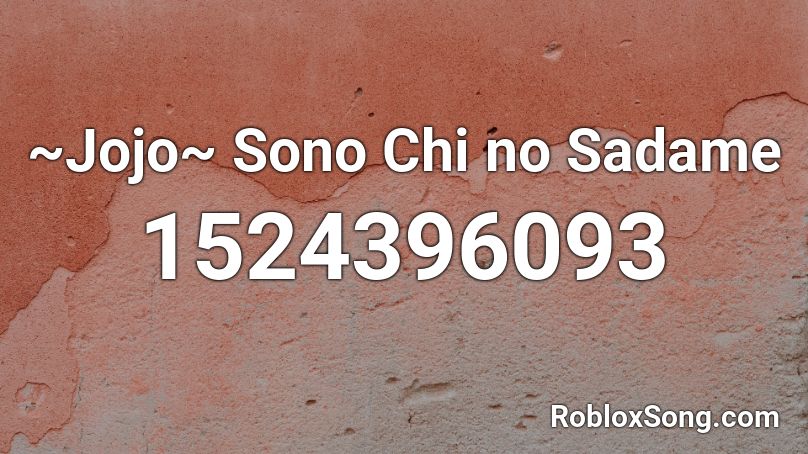 Please click the thumb up button if you like the song (rating is updated over time). Remember to share this page with your friends.