WHAT ARE YOU DOING IN MY SWAMP? Roblox ID
ID:
Rating:
Description:

This song is From the movie Shrek when he yells, "What are you doing in my swamp?!"

by Ryan W

Thanks! Your description is awaiting moderation.

Uploaded:
September 26, 2013
Share: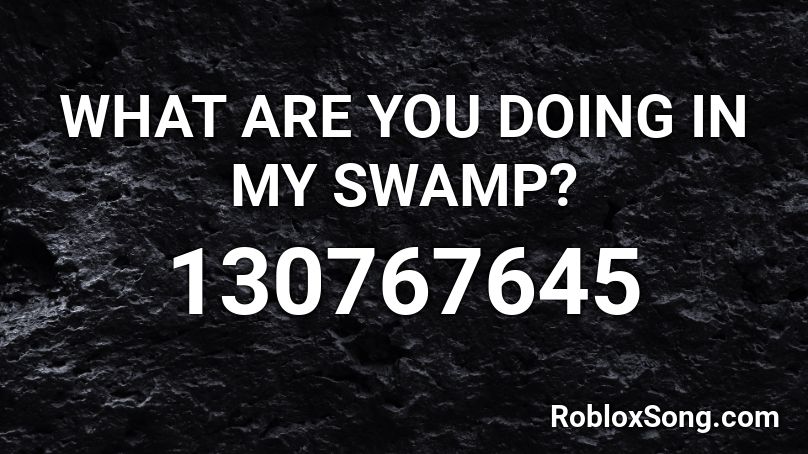 Please click the thumb up button if you like the song (rating is updated over time). Remember to share this page with your friends.