RUNNING IN THE OOFS! (EPIC) Roblox ID
ID:
Rating:
Description:

An EPIC SONG, this song is really good I highly recommend it to anyone. I recommend it for your roblox game

by FlubbedMammal13

Thanks! Your description is awaiting moderation.

Uploaded:
September 17, 2017
Share: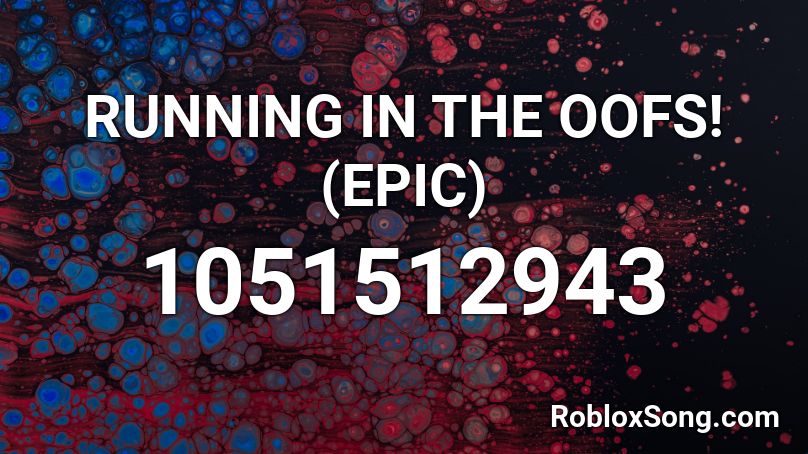 Please click the thumb up button if you like the song (rating is updated over time). Remember to share this page with your friends.
More Running In The Oofs Roblox IDs
| Track | Roblox ID | Rating |
| --- | --- | --- |
| Running in the oofs LIT | | |